About Our Natural Meat
Our Natural Meat is raised just as nature intended on farms run by local Ontario Mennonite families. All of our Animals are allowed to pasture freely on the food that they were designed to eat. This means that our cattle eat grass exclusively. The farmers also practice planned pasturing, which rotates our cattle from field to field to prevent over grazing. Our farms and surrounding land also have a strict no pesticide policy, which guarantees the animals are eating a chemical free diet. Also, because our animals are able to eat what nature intended we do not need to use any antibiotics, and can guarantee fully antibiotic free meat. Lastly, our animals are raised to maturity naturally without the use of growth hormones.


All of Brooker's Natural Meat products are processed from provincially inspected plants. Consumers can rest assured that Ontario has one of the most comprehensive provincial meat inspection systems in Canada.
Anytime slaughter is taking place at one of the licensed abattoirs used by Brooker's, an OMAFRA (Ontario Ministry of Argiculture Food & Rural Affairs) inspector must be present. Animals are inspected before and after slaughter to ensure that no unhealthy animals are introduced to the food chain. The OMAFRA inspector also is responsible for inspecting the premises and operational practices.
Selection and Packaging
We've designed our selection and packaging process to make your life easier! Each step ensures convenience as well as quality, safety, and great taste.
Selection: We work only with a select network of local Ontario farmers that raise animals traditionally & humanely therefore creating only the highest quality, best-tasting meats.
Trimming: Each cut of meat is just like your local butcher would provide, so your order arrives beautifully trimmed and ready to cook.
Sealing: We individually seal and freeze our products. This eliminates the hassles and dangers of wrapping and refreezing.
Shipping: We ship directly to your front door! No need to make a special trip to the market or butcher. Your order arrives on an assigned day for your area. Orders are due Friday by noon for the following week's delivery.
---
All of our cattle are raised on local Ontario family farms, free to roam and graze naturally. They are 100% antibiotic free with absolutely no added hormones and fed a diet of 100% pesticide free grass. During the winter months where grass cannot be fed, our cattle is fed on 100% grass silage. Grass-fed beef is a very lean meat, very low in saturated fats and contains higher levels of beta-carotene (Vitamin A), conjugated linoleic acid (CLA), Vitamin E, and Omega-3 fatty acids.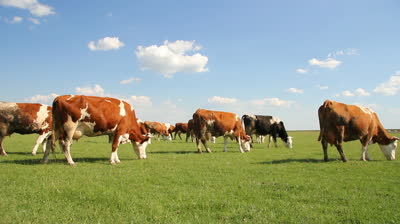 ---

Brooker's Poultry
All of our poultry are fed on a diet that is 100% natural, 100% antibiotic and animal bi-product free, with no added hormones. Our poultry are 100% cage free in low density, well ventilated environment with free access to to roost, peck & graze naturally. All of our chickens are 100% antibiotic free. Our chickens are grown to maturity without the use of any hormones. Our eggs also come from chickens raised in the same natural manner. All our poultry are raised on Local Ontario family farms.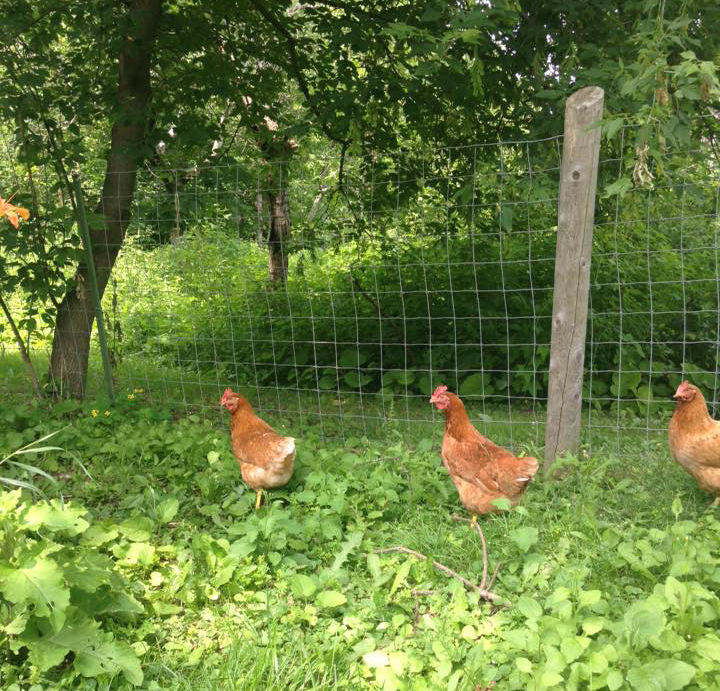 ---

Brooker's Pork
Our pork products are foragers, and root through the grass for everything they need to be raised naturally. Brooker's Pork products are primarily pasture fed & occasionally their diet is supplemented with a natural feed which is made up of dry frozen vegetables. All Brooker's pork products are raised 100% free of added hormones and antibiotics. All Brooker's animals are cage free and have free access to the outside environment, All Brooker's animals are raised on Ontario local family farms.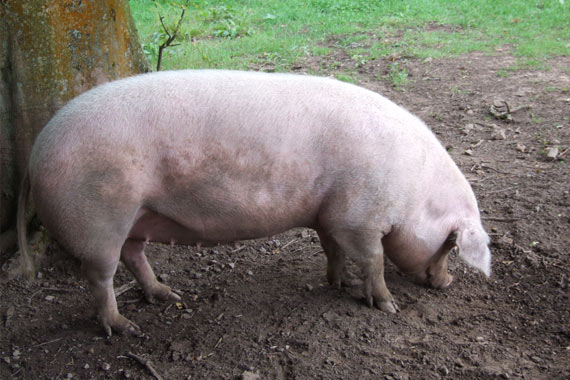 ---
Brooker's Lamb


Brooker's Lamb products are 100% pasture fed. During the winter months where grass cannot be fed, our lamb is fed on 100% grass silage all of which are 100% pesticide free. All Brooker's Lamb products are raised traditionally with free access to the outside environment, and raised in Ontario on local family farms without the use of of any added hormones or antibiotics.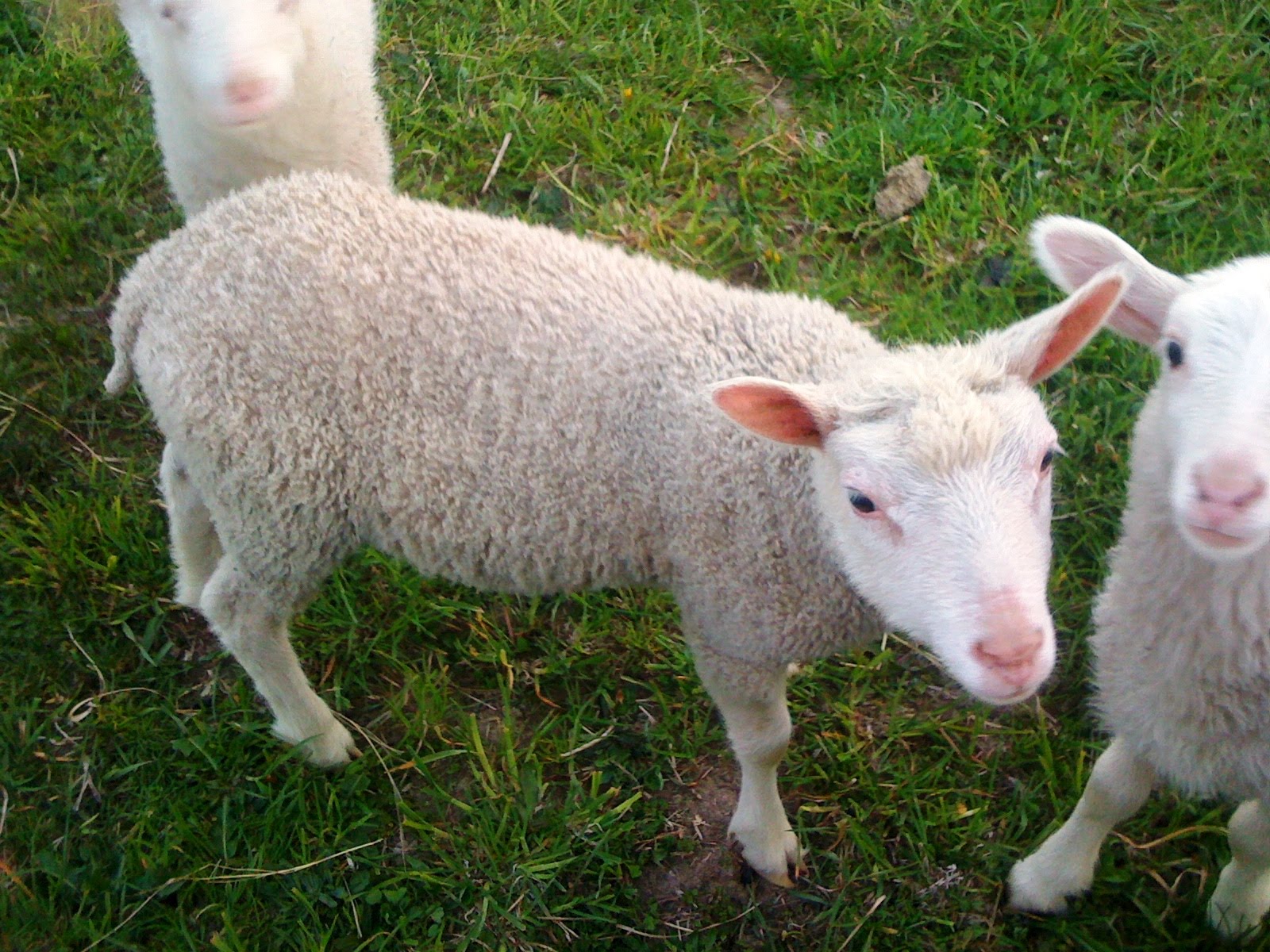 ---
Brooker's Seafood

We are proud to be carrying a uniquely Canadian line of seafood from a local company called Fisherfolk. All of our fish products are Canadian, sustainable, environmentally conscious, and promote healthy oceans.
Fisherfolk's amazing fresh seafood is used at several restaurants all over the world, including restaurant in the Four Seasons in Yorkville, Toronto called Cafe Boulud. The chef there, Tyler Shedden, uses the tuna, halibut, lobster and scallops. If you're looking for Michelin-starred restaurant quality seafood, look no further then Brooker's Boathouse.
For more information visit Fisherfolk.ca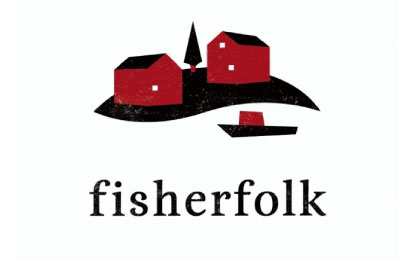 ---
Brooker's Cheeses

I can't believe its goat cheese!! That's right, all of our cheeses are locally produced goat cheese from Gordon's Goat Cheeses.
They make the finest goat cheese products, like goat Gouda, or goat cheddar, or the Goatzarella! A truly artisan process of making fine goat cheese products!

For more information, visit
Gordon's Goat Dairy
.